Functional
Nurse
Academy
Transforming Healthcare
1 Nurse at a Time.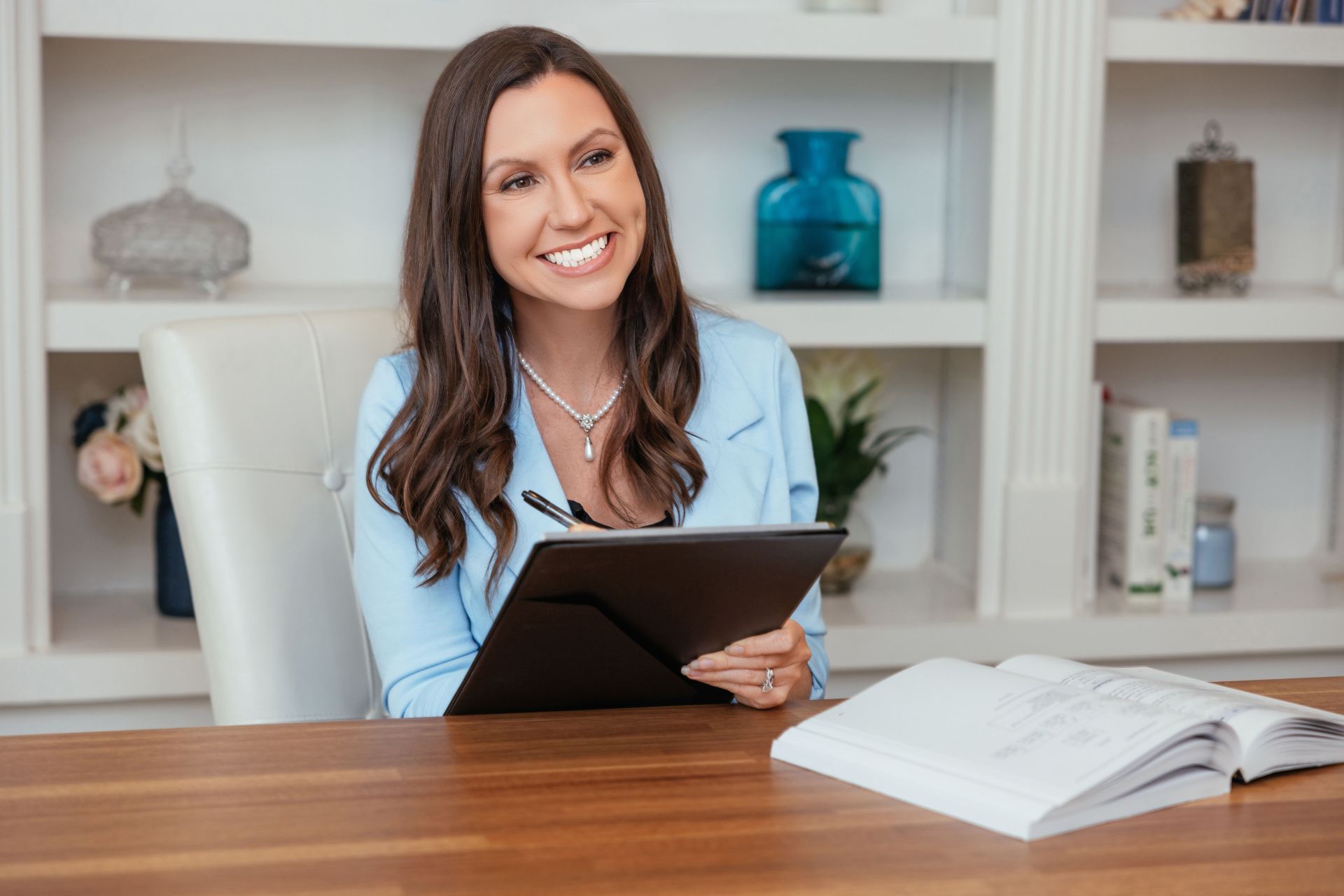 About us
Functional Nurse Academy was created by Melissa Schreibfeder, RN, BSN, NC-BC to offer online education and courses of instruction in functional medicine specifically designed for nurses. Melissa owns and operates the functional medicine concierge practice Integrative Nurse Coaching.

Her courses teach nurses how to incorporate diagnostic testing into practice, lifestyle and nutritional interventions, business formation and much more.
flexibility to complete courses from home or work at your own pace

the most up-to-date research and clinical material

Practitioner toolkit providing everything you need for private practice

greater access to clinical expertise